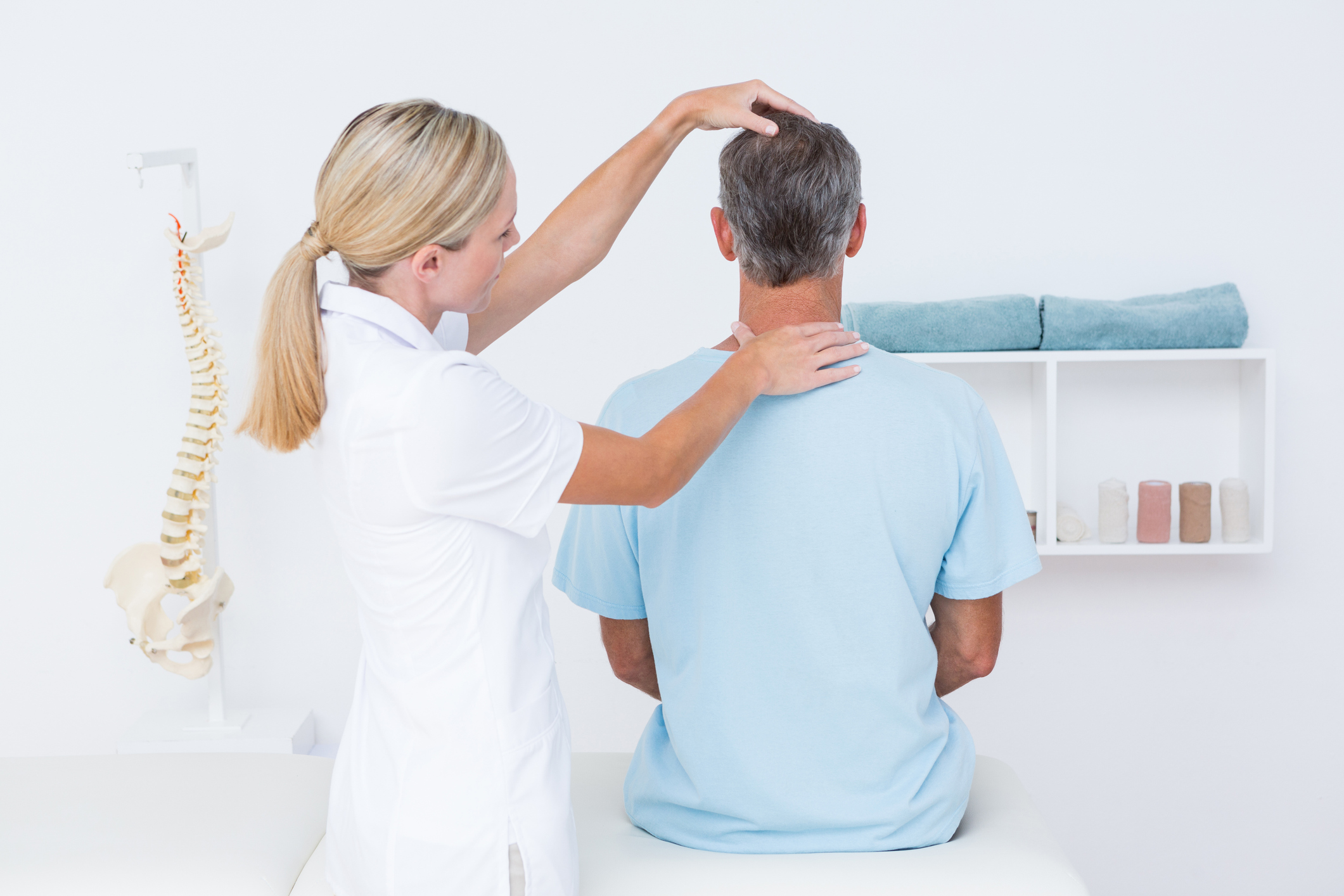 Ready To Change Your Body For The Better?
You're only one click away!
If you wish to be seen sooner than 1 hour, please call us at 616-847-2727 for our most updated schedule!
Are you a new patient and interested in saving a little time? Fill out these new patient forms before coming in!